YOU'RE HERE & THAT'S AWESOME!
When I was a kid, I was bullied & ostracized a lot. I was called hyper & disobedient. Now.. I was no saint. Yet, I'd often wonder what makes people mean & stubborn. All I wanted was to make friends & run around the block with a water pistol. As I grew up, I realised that pain & opportunity surrounds us.
HOW DO WE BECOME 'THIS WAY' OR 'THAT WAY'?
My questions took me on a crazy whirlwind professional adventure through the world of Advertising, Reality TV, Film Making, Creative Solutions & finally Humanistic & Cognitive Psychology. As a practicing Relationship Counsellor, Mindset Coach & Trainer – It is my mission to help you hack into your thinking habits & patterns to help 'you' figure out what it'll take for 'you' to become the best 'you'.
MINUS THE PAIN. MINUS THE DRAMA. MINUS THE BULLSHIT.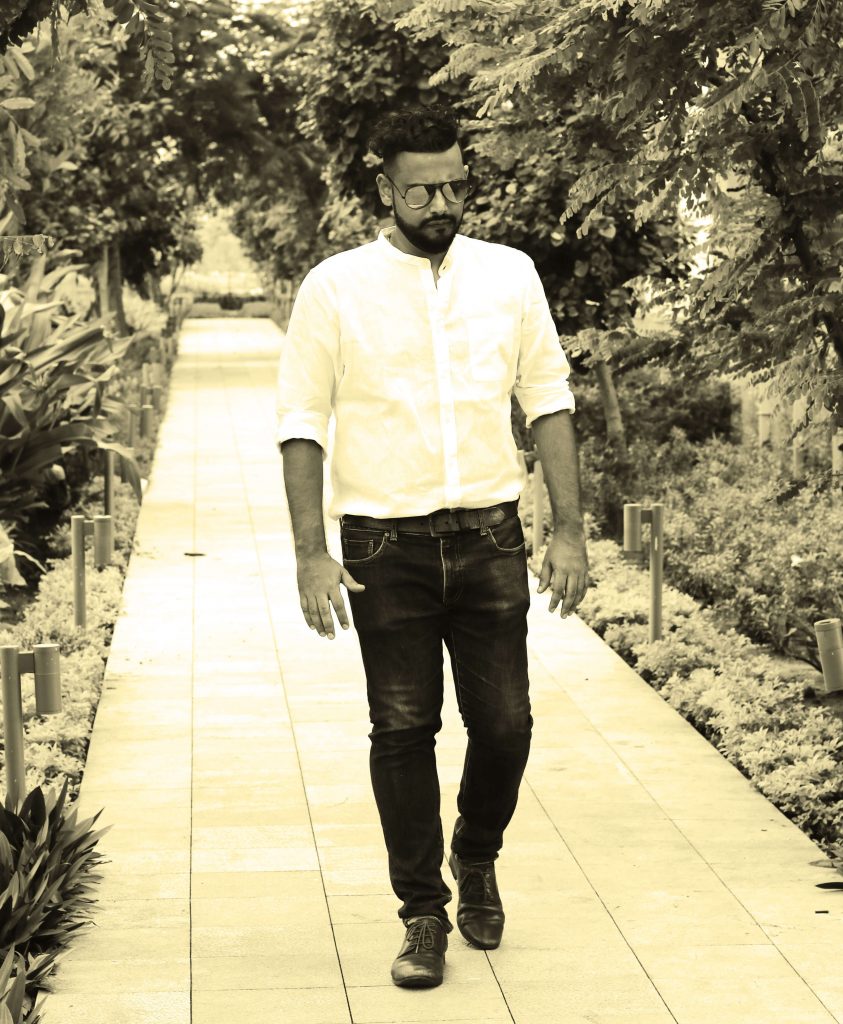 500
500+ Professionals Trained
1000
1000+ Articles Published
I AM
PASSIONATE
ABOUT
CLEARING
THE FOG
OF CONFUSION
& TRAUMA
THAT YOU'VE
LIVED WITH
ALL YOUR
LIFE.
ANGER MANAGEMENT- 2 years Experience
RELATIONSHIP COUNSELLING- 3 years Experience
COMMUNICATION STRATEGY- 10 years Experience
MENTORING & COACHING- 5 years Experience
Dr. Aman is a dynamic trainer. His training has had a deep impact on my personal and work life. I've been able to apply the tips I learnt in the training effectively. He is a total fun teacher who made us understand the concept heavy subject like a piece of cake. He is an expert in his field who is very engaging with never a dull moment in class.
Ishwari Patil - Yoga Therapist
Dr. Aman is a one of a kind teacher and trainer who changes the paradigm of classroom teaching and learning with his unique and upbeat style of facilitation and content design. He has the skills of a teaching expert & the charm of a rockstar! Being trained by him is infectious. His genuine care and concern as a teacher counsellor is beyond the usual.  I couldn't recommend him enough. I have been hooked on to his books & his blogs and am eager as ever for more from him!
Zareen Sayed - The Investment Trust of India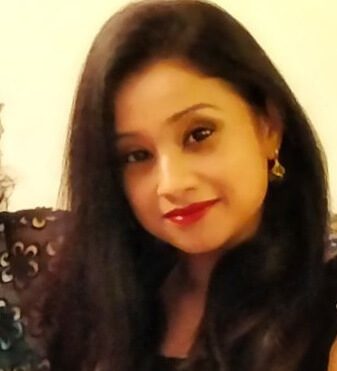 Dr. Aman is one of those rare teachers who is able to create content that students enjoy so much that they often lose track of how much they are learning! His lecturers are fun, energetic ,educational & packed with a high dose of entertainment. He will always be one of the best teachers I have ever had in my life!
Poulomi Chakrabarti - Tata Consultancy
PEACE & CLARITY
I've been offering counselling services to individuals, families, couples & professionals through a range of contemporary therapeutic modalities.
Let's Work Together
Latest Work With Brands
Online counselling Available
I'd like to understand your needs & how I can help. Drop me a line, I'll be in touch soon.
Office Address
10 Jerbai Baug,
Dr. Babasaheb Ambedkar Rd,
Near Gloria Church

, Above Merwan Bakery,
Byculla (East),
Mumbai, Maharashtra 

– 

400027